Posted by
Jane Doe
on
Holden Lewis June 15, 2017 in Mortgages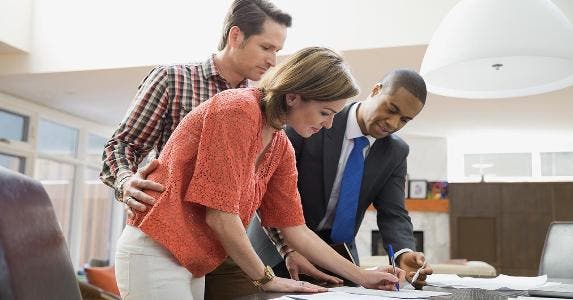 On closing day, all parties will sign the papers officially sealing the deal, and ownership of the property will be transferred to you. It's your opportunity to make any last-minute changes to the transaction.
It starts the day before
The day before closing, gather all the paperwork you have received throughout the homebuying process: Loan Estimate, contract, proof of title search and insurance if necessary, flood certification, proof of homeowners insurance and mortgage insurance, home appraisal, inspection reports and Closing Disclosure. You might need to refer to these documents at closing.
Most home-sale contracts…
2360 Views, 0 Comments